Recently I've discovered the works of the classic photojournalist, Philippe Halsem (read more about him here). I had always seen his photos from time to time, but had never really paid them much attention. Then I stumbled across his "jump" photos. They captured my imagination, and inspired me in a way. It awed me that he had taken pictures of Richard Nixon, Audrey Hepburn, and many more jumping. He often would ask those he was about to photograph to jump, and surprisingly they often obliged. Below is a very awkward looking Richard Nixon, and they lively Audrey Hepburn.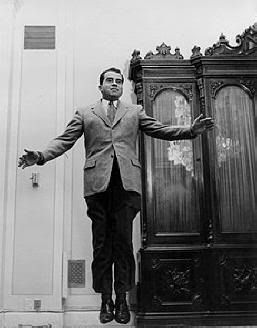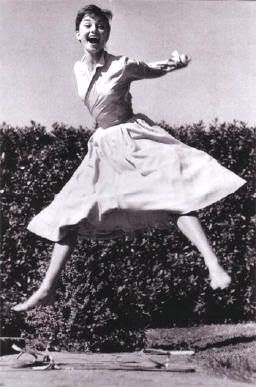 Here are some more of his famous jumping photos...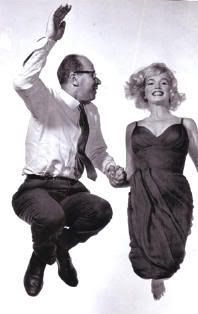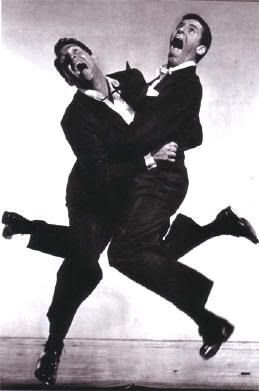 I've been trying to have a little more fun with my pictures of late, and after reading this I realized I wanted to do a similar project. So, in Chicago I began asking my willing subject to jump, and they did. I am sure this is the beginning of some good times...



Some more of my Jump! Jump! project....